Are you interested in participating in an exchange program during your studies?
Find out all about your exchange possibilities at WU's annual exchange fair GO GLOBAL!
GO GLOBAL takes place on October 19, 2016 from 11 a.m. until 3 p.m. in the Library & Learning Center. Get advice on how to successfully apply for and organize a semester abroad or other exchange program, watch interesting presentations, and get to know WU's International Office team. For more information click here.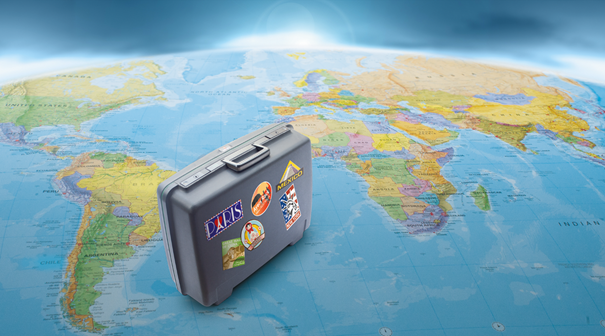 Contributed by Franziska Chen